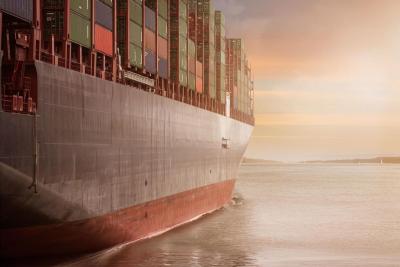 Posted on January 29, 2019
Did you know the Halal food industry is a full-fledged market by now? Halal food is the largest and divergent sector. According to the Global Islamic Economy Report 2018, Muslim spend on food in 2017 was US $ 1.3 Billion...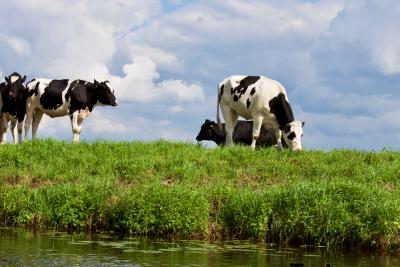 Posted on October 5, 2018
Have you noticed increased number of Halal produce requirements from your customers lately?
It may come at a surprise that this sunny country accounts for the whopping 20% of the global Halal food market. However, here are the facts: currently estimated at roughly $670 million...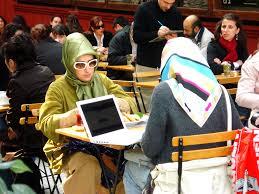 Posted on September 26, 2018
You would agree that for a very long time, Islam and Muslims have been seen in one light. With no offence to anyone, media at large worldwide, has painted Islam and Muslims erroneously in a negative light.